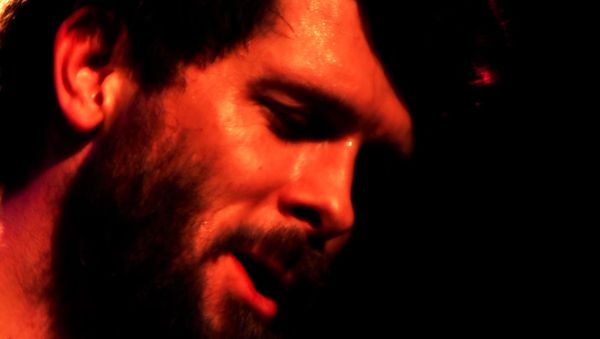 Il se fait (trop) rare en ce moment pour de très bonnes raisons, mais cela ne l'empêche pas de continuer à chanter à droite et à gauche, tout d'abord avec la talentueuse violoniste de Dyonisos, Babet, avec laquelle il a fait un très beau duo "Les Amouratiques" (en français qui plus est), à voir ici et plus récemment avec le pianiste de jazz émérite Eric Legnini, à voir là.
Il est actuellement en studio pour peaufiner son second album, après son superbe premier album "Stories from the safe house" plébiscité par les critiques en 2008. Son nouvel opus devrait si tout se passe bien voir le jour au printemps 2012 (que c'est long ...).
En attendant, Hugh Coltman, car c'est bien de lui dont il s'agit, nous gratifie d'une très belle session acoustique filmée par OFF TV, et il reprend un titre peu repris (assez complexe et qui originellement dure 6 minutes) de Sir Paul Mac Cartney "Waterfalls", tout en délicatesse et naturel comme il s'est si bien le faire.
Je remercie Céline pour le joli cadeau, que je ne peux que partager, bien sur !
Et pour ceux et celles qui comme moi n'en peuvent plus d'attendre 2012 pour le voir sur scène, il sera en concert au New Morning avec Eric Legnini le 6 décembre 2011 (attention, il accompagne le répertoire Jazz d'Eric uniquement), et pour les plus aventureux, il sera en tournée avec son ancien groupe anglais The Hoax à Devizes (UK) et aux Pays-Bas (plus d'infos à lire ici).